2018 Gothenburg Calendar
We are raising money for Faktum with our Gothenburg inspired charity calendar. Faktum do fantastic work combating social exclusion by giving work, responsibility and purpose – not charity – to those who need their help.
Thanks to our friends on Instagram we sourced the finest shots of Sweden's stunning second city, Gothenburg.
Buy your calendar here!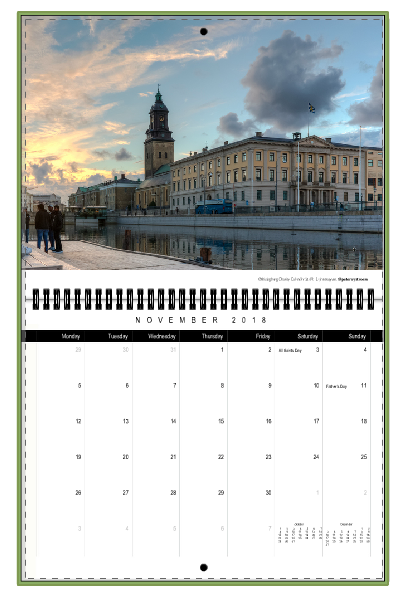 Buy now $15.99 (All profits to charity)
Image creds: Göteborg & Co, Marcus Hansson, Rune Bertilsson